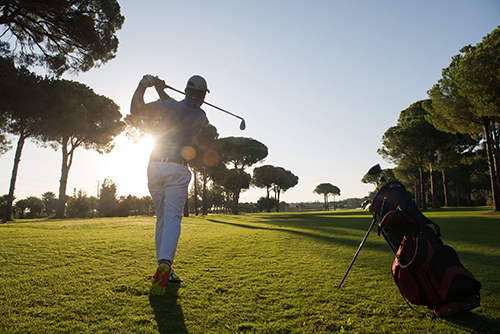 The Monarch Difference
Albert Einstein said it best: "If I had an hour to solve a problem and my life depended on it, I would use the first 55 minutes determining the proper question to ask, for once I know the proper question, I could solve the problem in less than five minutes."
At Monarch Grove Wealth Strategies & Insurance Solutions, we're here to uncover the core questions of your financial strategy so we can ensure it is thorough and effective. We serve business owners, executives, and family-owned businesses with vision that energizes us in our own work, and we're always impressed with their capacity to influence the lives of their families and communities. That's why we see it as our mission to ensure your hard work multiplies and rewards you for years to come. We specialize in holistic planning* that addresses each area of your finances to ensure maximum impact.
We're honored to work with driven, resourceful, and creative people on a daily basis. We recognize that successful business owners' professional plans* are intricately tied to their personal future, so we work to effectively balance your assets and ensure your personal finances benefit from the growth of your business. We leverage expertise from experienced professionals to provide a unique suite of services that best serve our clients. We want to leave the world in a better state than we found it, and by amplifying the impact of motivated and resourceful clients, we believe we can do just that.
*Financial planning offered through Andrew McReynolds and Daniel DiBiase, Financial Advisers for Eagle Strategies LLC, a Registered Investment Adviser and New York Life company.
Who We Serve
Business Owners
Executives & Professionals
Pre-Reitrees & Retirees
How We Help
Investment Management*
Financial Planning*
Retirement Planning